M 360 MECHANIC.

NEW NAME, SAME SERVICES.
We have a brand-new name and yet we have 65 years on the meter.
65 years of expertise in Canada and miles of road ahead of us! Because while the name Mister Muffler is gone, the age of retirement has not yet come.
TOMORROW IS TODAY
---
OUR COMMITMENTS
M 360 Mechanic already has all four wheels in the future. And to continue looking ahead, we have set ourselves three major pillars for our development: innovation, social utility and environmental protection.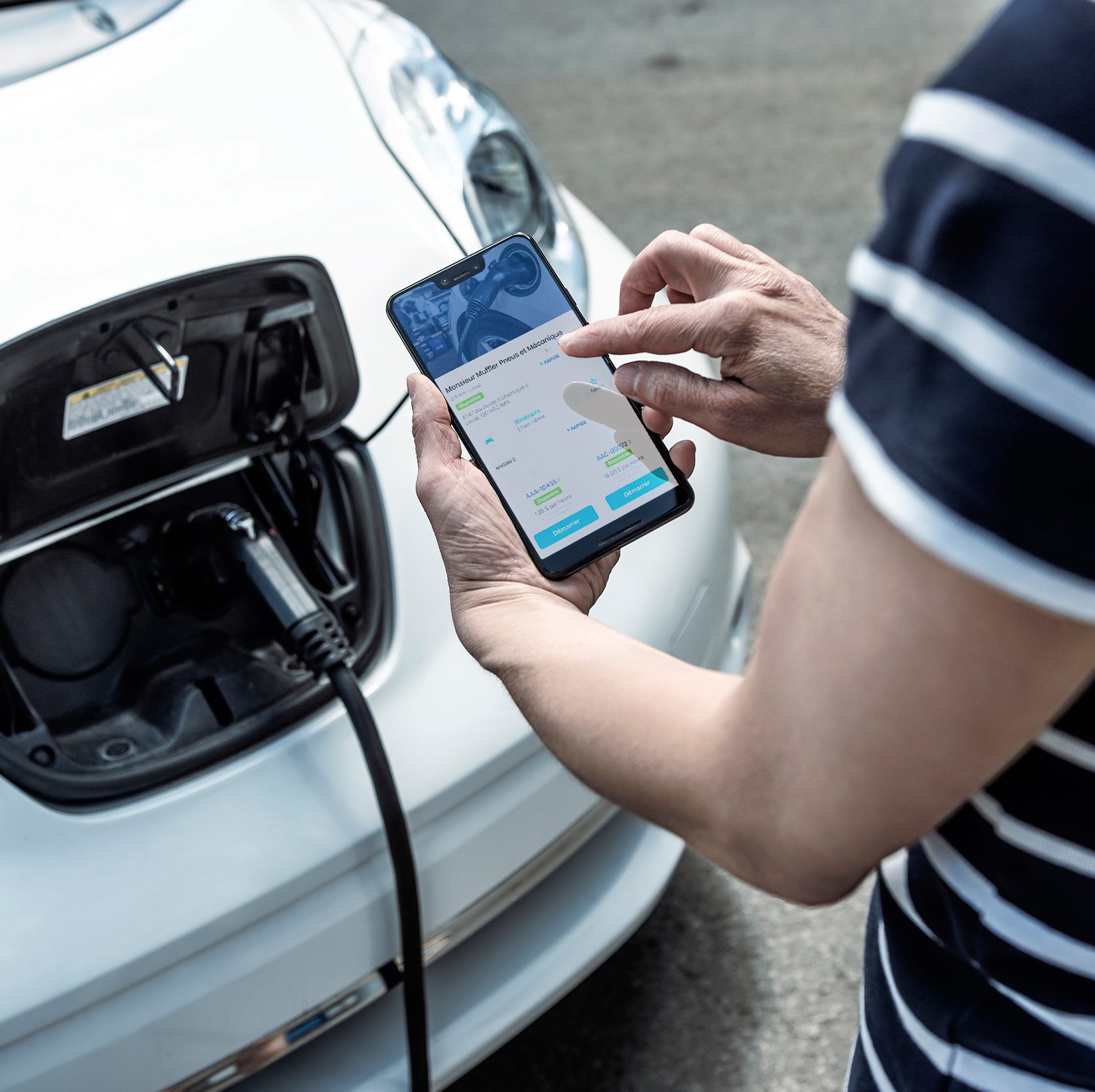 LOOKING AT OUR FUTURE
Innovation allows us to always offer a flawless service adapted to the needs of our customers. By constantly reinventing ourselves, we adapt to new realities and stay on the cutting edge of technology. We have created the Academy, a school focused on advanced techniques and we offer all our technicians specific training on electric vehicles. We are therefore capable of responding more quickly and more accurately to all the demands and developments in the market of mobility.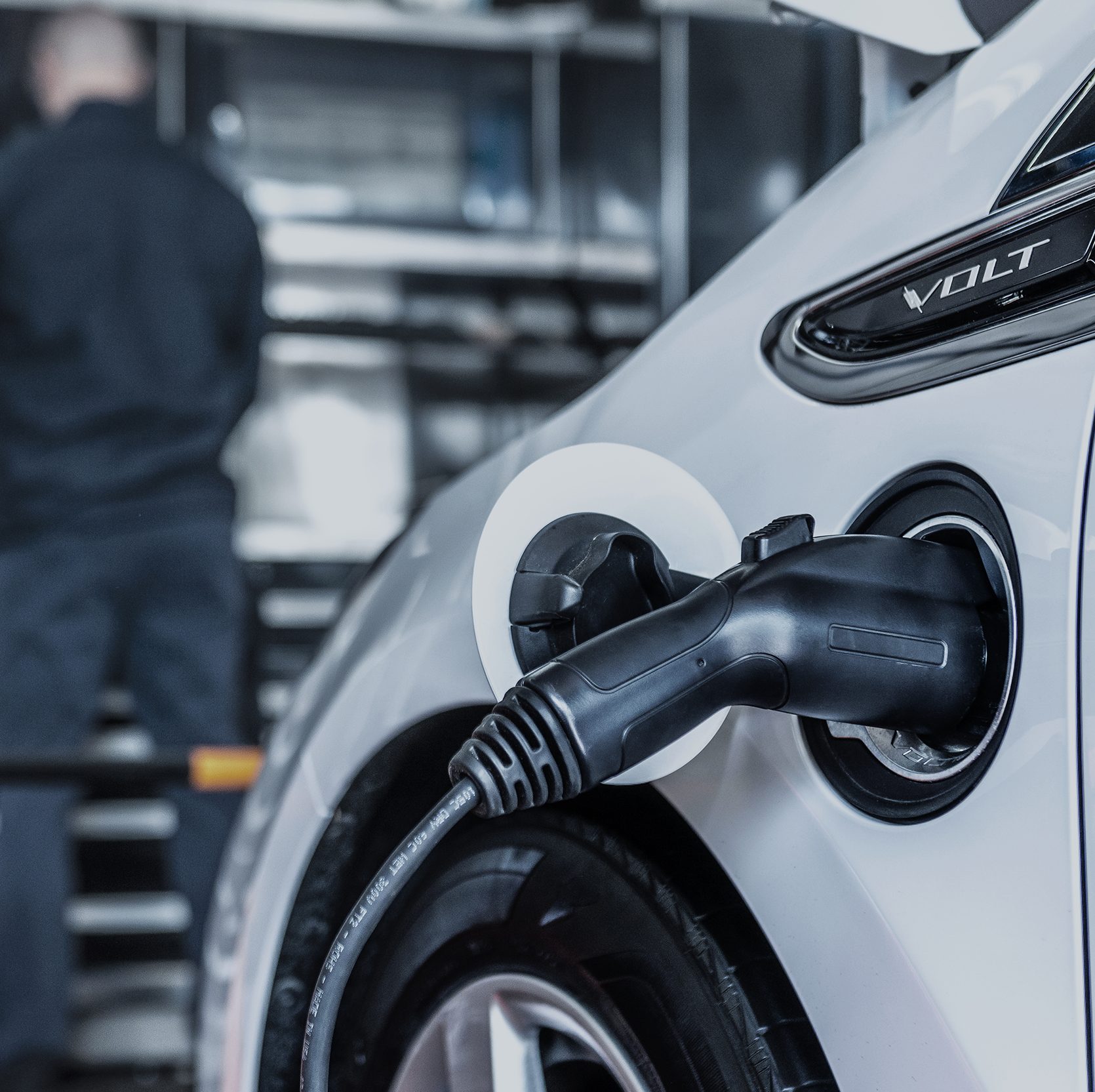 REDUCING OUR ECOLOGICAL FOOTPRINT
We are implementing procedures to reduce our ecological footprint. Our environmental consciousness includes a commitment to reduce our energy consumption.
M 360 Mechanic is proud to be committed to obtaining the Clé Verte certification for all of its repair shops in the near future. A Clé Verte certified repair shop ensures a service with standards and practices adapted to the environment.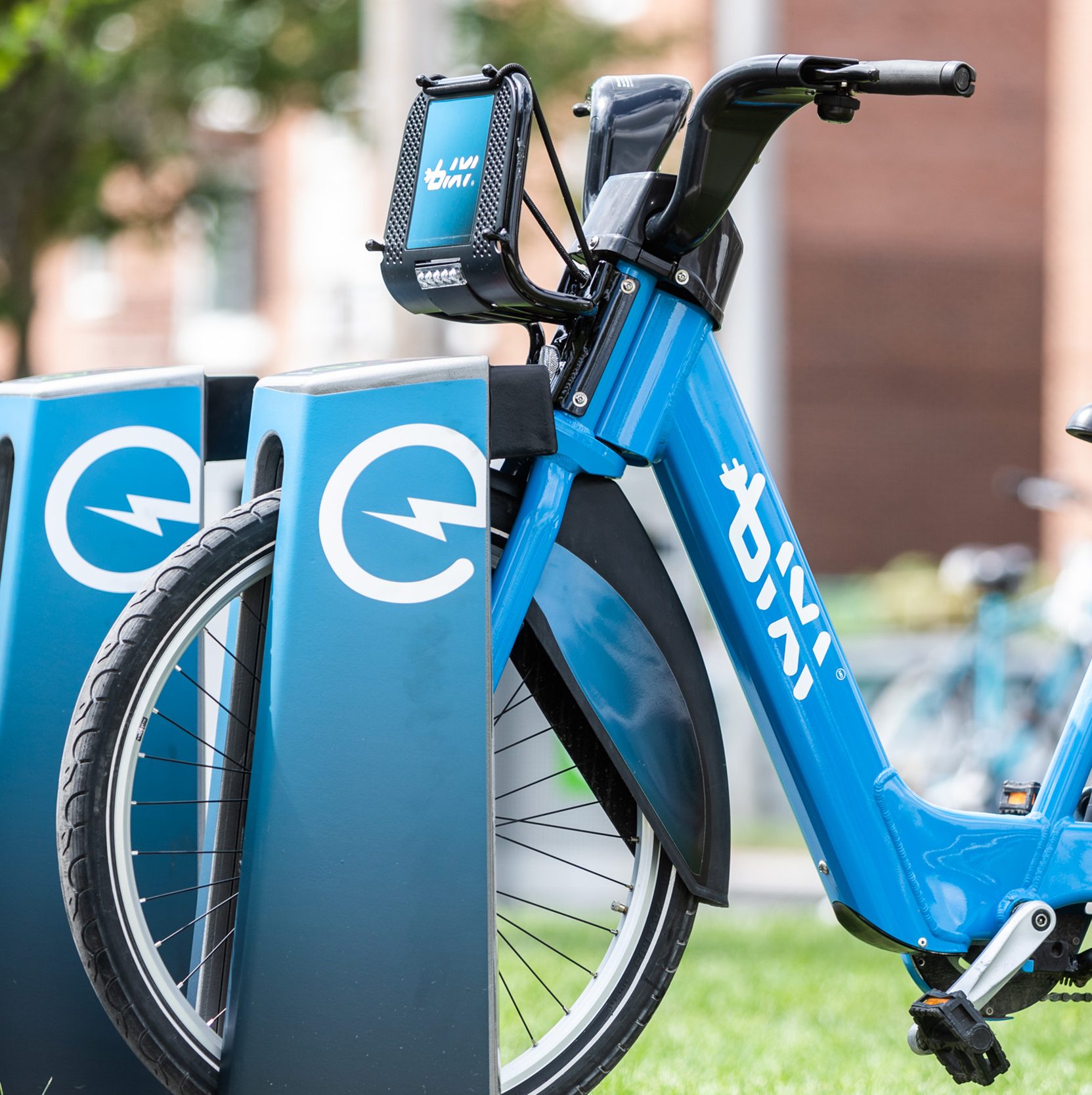 HELPING THE COMMUNITY
We believe that our mission is much broader than serving our customers well, and we are convinced of our social utility.
We take a stand on environmental, economic and social issues. Our goal: to facilitate the access to mobility for our customers.